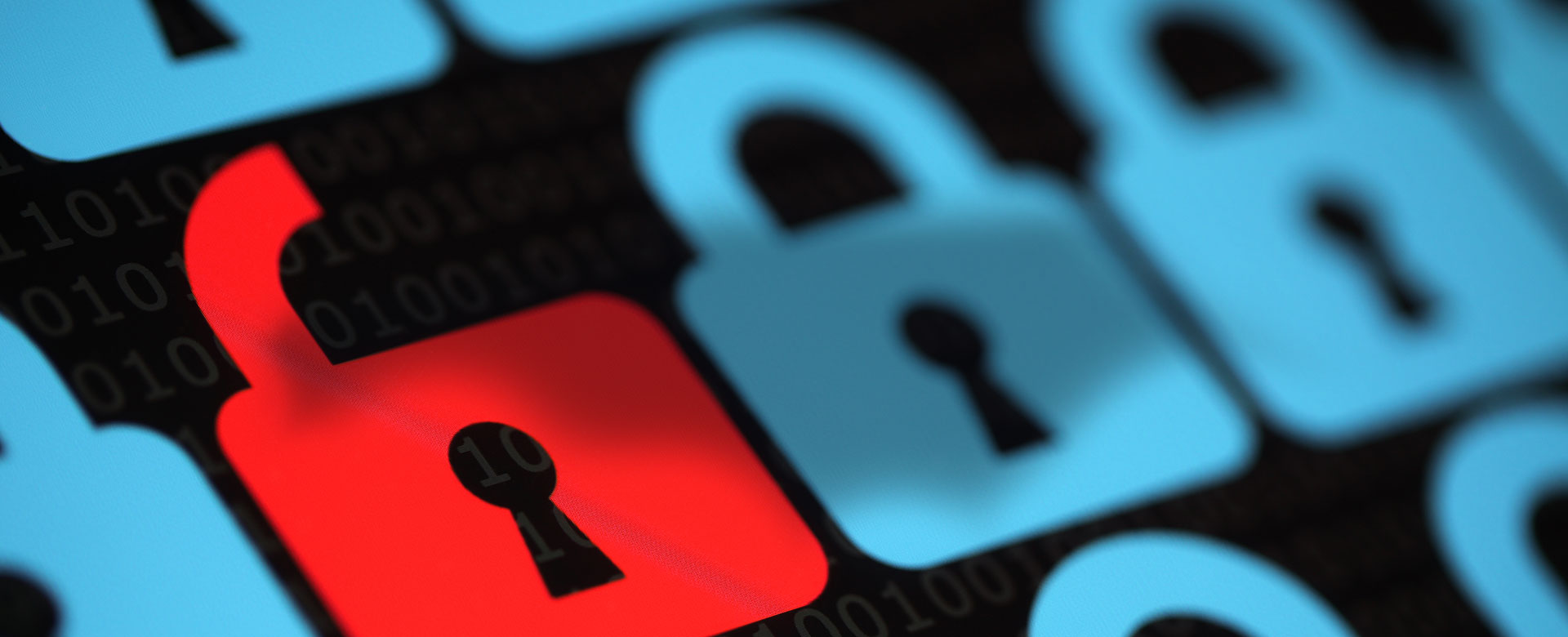 april-22-22-webinar
The Cost of Poor Software Quality 2022 Report
Our 2022 update report estimates that the cost of poor software quality in the US has grown to at least $2.41 trillion.
The real cost of bad software quality webinar
The Real Cost of Bad Software Quality in the U.S.
This webinar will highlight the rapidly growing costs of cybersecurity failures and software technical debt.
automated source code data
Automated Source Code Data Protection Measure
CISQ developed a specification for an Automated Source Code Data Protection Measure that has been approved and published as an OMG standard.
advances in the assessment of software quality workshop
Advances in the Assessment of Software Quality
This workshop will focus on international standards for measuring the quality of software & the cost of poor-quality software.
events
Get Involved in Standards Development
Sponsors of CISQ participate in developing new open-source global software standards to address security weaknesses and vulnerabilities.
global-network
Automated Source Code Resource Sustainability Measure
Get involved in shaping this new Green IT software standard for sustainable IT solutions.
KEEP YOUR SOFTWARE SECURE WITH ISO 5055
ISO 5055 is the first ISO standard to measure software qualities such as security and reliability, with measures taken directly from internal, structural aspects of software rather than its operational behavior.
The Cost of Poor Software Quality in the US: A 2022 Report
In this 2022 update report we estimate that the cost of poor software quality in the US has grown to at least $2.41 trillion, but not in similar proportions as seen in 2020. The accumulated software Technical Debt (TD) has grown to ~$1.52 trillion.
Sponsor the Development of Software Standards
CISQ drives the R&D, awareness, adoption, and deployment of software standards. Through the work of CISQ, industry-supported standards have been developed to measure software size, structural quality, and technical debt from source code.
These standards are implemented in tools used by organizations across private industry, government entities, not-for-profits, and academia to advance software and information quality when contracting for, developing, testing, accepting, securing, and deploying enterprise IT and embedded systems.
CISQ Standards
CISQ collaborates with the world's top software engineering experts to provide an open-source, freely available set of software coding standards, broken into four characteristics: Reliability, Security, Performance Efficiency, and Maintainability. CISQ software standards are free and available for anyone to use.
Software Sizing Standards
This standard is used to estimate the size of a software application or component to support cost estimating, progress tracking, and other software project management activities.
ISO 5055
The new standard measures the internal, structural quality of software based on detecting and counting weaknesses in security, reliability, performance efficiency, and maintainability. These factors are critical to measuring how trustworthy, dependable, and resilient a software system will be.
Technical Debt Standard
The Automated Technical Debt standard estimates the effort to correct all instances of the software weaknesses included in the CISQ code quality standards that remain in a software application's code at release. This estimate can be used to predict future corrective maintenance costs.
Automated Source Code Data Protection Measure
CISQ created an Automated Source Code Data Protection Measure based on a collection of relevant CWEs software weaknesses that can be used to support enterprise and supply chain needs in protecting data, confidential information, IP, and privacy.
Through Global Collaboration, CISQ Will:
Develop international standards to automate software quality measurement and to promote the development and sustainment of secure, reliable, and trustworthy software

Share insight to software standards development thought leadership, trend analysis and industry perspective

Create cross-industry software quality weaknesses and definitions
Educate, evolve, and refine software standard deployment and adoption

Provide definitive resources for CISQ community members

Advise software standard benchmarking for industry leaders in modernization