Want to know where software modernization and security are headed?
Join the experts and help drive the adoption of international software standards!
Joining Consortium for Information and Software (CISQ) as a sponsor presents a remarkable opportunity to fuel the pivotal software standard initiatives that CISQ spearheads. By becoming a sponsor, your organization assumes a direct leadership role in shaping standards, driving policy recommendations, advancing software certification, and championing endeavors to elevate awareness of your unwavering support for software quality.
Sponsorship is key to actively engaging in evolving global software standards that directly combat security vulnerabilities and weaknesses. These standards empower organizations embarking on software-intensive ventures to gauge the operational risks inherent in their software solutions. Furthermore, they offer the invaluable capability to make your organization a trusted security leader, instilling a newfound level of precision and foresight internally to departmental leaders and employees and externally to your customers and partners.
Your sponsorship of CISQ is more than a financial contribution; it is a profound testament to your organization's dedication to fostering software and software-intensive systems that are ideals of security, resilience, and trustworthiness. By aligning your brand with CISQ, you declare your commitment to shaping a future where software is not just functional but also trustworthy and dependable. The stage is set for your organization to play a leading role in this transformative journey, leaving an indelible mark on the landscape of software quality and innovation.
Active Projects
Collaborative Resource Synergy
Unite with Industry Leaders and Rivals
Amplify the potential of your R&D investment through enriched industry insights
Engage in insightful dialogues with partners and peers to anticipate and act on emerging trends
Harness the collective wisdom of the consortium to empower your partners and clients
Our Sponsors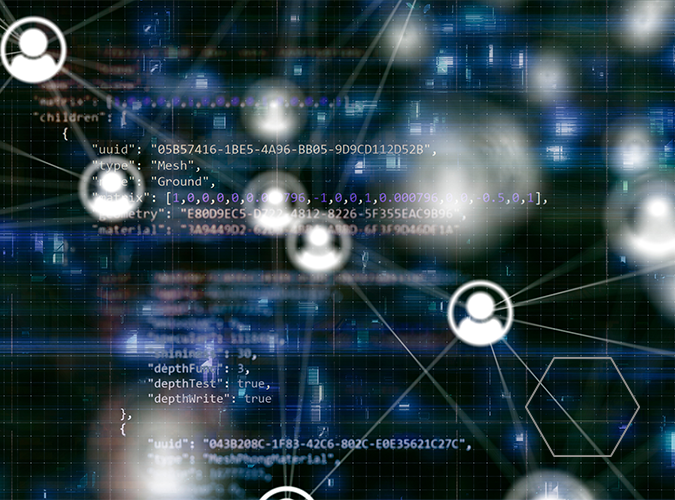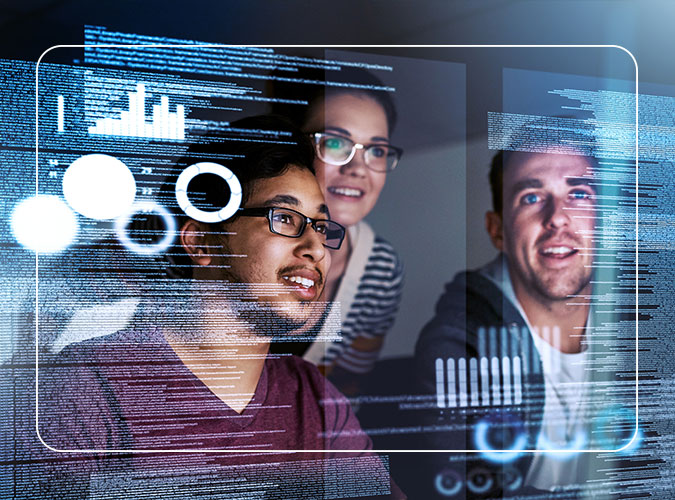 Shape Tomorrow's Software Standards and Embrace Adoption
Play a pivotal role in shaping policies through active participation in industry-wide dialogues
Secure your spot among influential industry collaborators, peers, and even competitors
Contribute to pioneering solutions that proactively address the needs of your sector
CISQ Active Projects
Software standards can be complex and overwhelming. We're here to help educate, guide adoption, and break down industry barriers that are often difficult to navigate alone. We will work with you to deploy strategic initiatives to help your organization secure a reputation of trust and integrity within the software standards ecosystem.
| sponsorship Benefits | Large Industry member (>$50M annual revenue) | Small Industry member (<$50M annual revenue) | Non-for-Profit, Government, Academic member |
| --- | --- | --- | --- |
| Join Working Groups and Participate in Standards Development | Yes | Yes | Yes |
| Seat on the CISQ Governing Board for a Sponsor Executive | Yes | Yes | Yes |
| Sponsor Logo on CISQ Website, Presentations, Newsletters | Yes | Yes | Yes |
| Hosting of Sponsored Webcasts and Promotion to CISQ's Network | 1 webcast per year | 1 webcast per year | No |
| Press Release Announcement of Sponsorship | Yes | Yes | Yes |
| Inclusion of Featured Blogs and News Items on CISQ Website | Yes | Yes | Yes |
| Promotion of Email-Able-Asset (such as whitepaper, report, event invitation) to CISQ Mailing List | 2x/year | 1x/year | 1x/year |
Sponsorship Application
Download Sponsorship Info
Still have questions about sponsorship?