Want to know where software modernization and security are headed?
Join the experts and help drive the adoption of international software standards!
Sponsorship funds the work that CISQ undertakes – giving your organization a direct leadership position to drive standards requirements, policy recommendations, software certification, and activities to raise awareness of your organization's support and commitment to software quality. Sponsors of CISQ participate in the development of new global software standards to address security weaknesses and vulnerabilities. Our standards enable organizations developing or acquiring software-intensive systems to measure the operational risk software poses to the business and estimate the cost of ownership. Sponsorship of CISQ signals a commitment to the development of software and software-intensive systems that are secure, resilient, and trustworthy.
Active Projects
Pool Resources with Partners and Competitors
Get more out of your R&D budget by accessing industry intelligence
Talk with partners and industry peers about upcoming trends
Use consortium learnings to drive your product strategy & enable your customers
Our Sponsors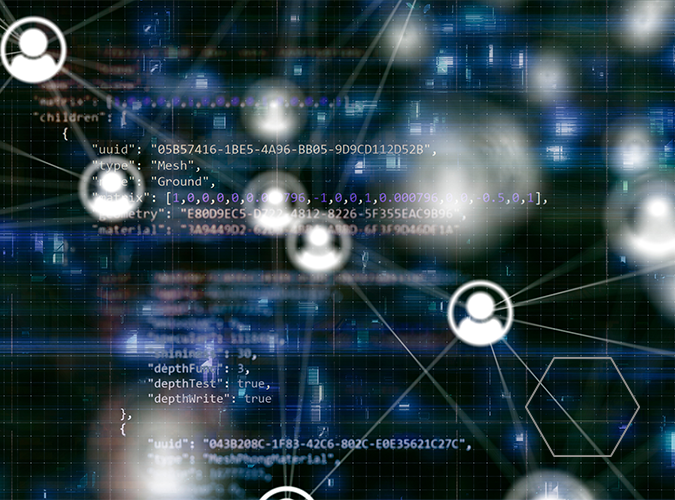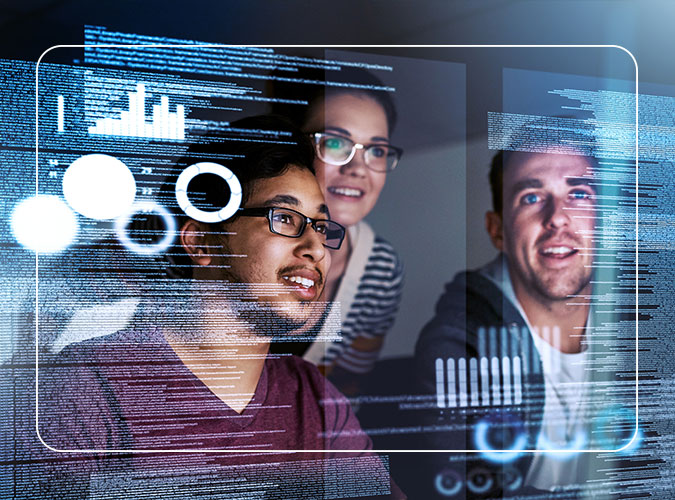 Influence Future Software Standards and Adoption
Be part of the industry conversation driving adoption of standards into policy
Get a seat at the table with industry partners, peers, and competitors
Help develop proactive solutions for your industry
CISQ Active Projects
| sponsorship Benefits | Large Industry member (>$50M annual revenue) | Small Industry member (<$50M annual revenue) | Non-for-Profit, Government, Academic member |
| --- | --- | --- | --- |
| Join Working Groups and Participate in Standards Development | Yes | Yes | Yes |
| Seat on the CISQ Governing Board for a Sponsor Executive | Yes | Yes | Yes |
| Sponsor Logo on CISQ Website, Presentations, Newsletters | Yes | Yes | Yes |
| Hosting of Sponsored Webcasts and Promotion to CISQ's Network | 1 webcast per year | 1 webcast per year | No |
| Press Release Announcement of Sponsorship | Yes | Yes | Yes |
| Inclusion of Featured Blogs and News Items on CISQ Website | Yes | Yes | Yes |
| Promotion of Email-Able-Asset (such as whitepaper, report, event invitation) to CISQ Mailing List | 2x/year | 1x/year | 1x/year |
Sponsorship Application
Download Sponsorship Info
Still have questions about sponsorship?