BIOGRAPHIES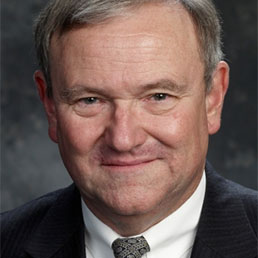 Dr. Bill Curtis is CISQ's Executive Director. Dr. Curtis led development of the Capability Maturity Model (CMM) at the Software Engineering Institute at Carnegie Mellon University. Dr. Curtis is an active participant in ISO JTC1 SC7 WG6 for Software and System Product Measures. In 2007, he was elected a Fellow of the IEEE for his career contributions to software process improvement and measurement. LinkedIn
---
As Chairman and CEO , Bill is responsible for all of the business of the OMG, including Board activities and oversight of the OMG's neutral and open Technical Process. Bill has been with OMG since 1989 and has worked in the computer industry in the areas of advanced hardware and software for over forty years. A frequent industry speaker, he is knowledgeable on the latest trends in Industrial IoT, Digital Twins, Augmented Reality and sustainability.
---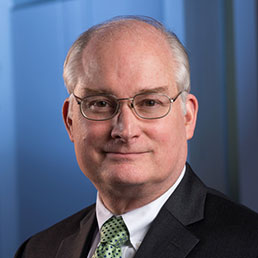 Dr. Paul Nielsen is Director and Chief Executive Officer of the Software Engineering Institute (SEI) at Carnegie Mellon University. The SEI is a key innovator in areas central to U.S. Department of Defense and civilian government operation in the cyberspace domain, including software architecture, software product lines, interoperability, the integration of software-intensive systems, and the increasing overlap of software and systems engineering. LinkedIn
---
Abhijit Lahiri is Chief of Transformation at Tech Mahindra. His team is leading change to disrupt the IT Services Industry by discovering the new normal which delivers with zero defects, zero downtime in days (not weeks/months), driving an exponential efficiency multiplier through #NewAgeDELIVERY. Tech Mahindra promotes the best market usage of Microservices, Big Data, AI delivered through Agile and Scaled Scrum principles. LinkedIn
---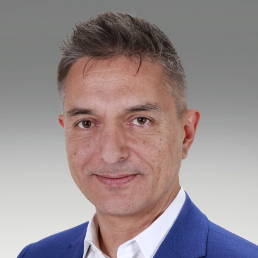 Rado Nikolov is EVP and CMO at CAST, a leader in software intelligence. LinkedIn
---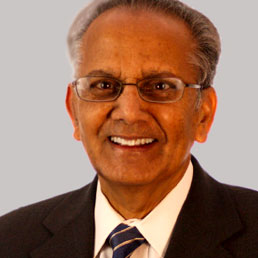 Girish Seshagiri is Executive Vice President and CTO of Ishpi Information Technologies, Inc. Mr. Seshagiri is a globally recognized subject matter expert in software quality, secure software lifecycle, rugged software development, legacy systems modernization, software process improvement, software project management and modern methods of managing knowledge work. His current focus is to architect Regional Centers of Excellence for Secure Software Development with a vision to create a workforce capable of developing software that is secure from cyber attacks utilizing a dual model of apprenticeship for on the job training and community college education for Associate of Applied Science Degree in Secure Software Development. LinkedIn
---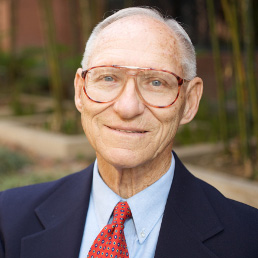 Dr. Barry Boehm is the University of Southern California Distinguished Professor of Computer Science, Industrial and Systems Engineering, and Astronautics; the TRW Professor of Software Engineering; and Founding Director of the USC Center for Systems and Software Engineering. USC is a partner with the Stevens Institute in leading the U.S. Department of Defense (DoD) Systems Engineering Research Center, where he's been the Chief Scientist and leader of a 5-year, 8-university project: Systems Qualities, Ontology, Tradespace, and Affordability. LinkedIn
---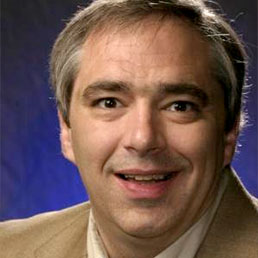 Paul Seay
Paul Seay is a Technical Fellow in the Engineering Center of Excellence at Northrop Grumman. Mr. Seay is an expert in software quality measurement. His goal in joining CISQ is to heighten software quality in every line of code delivered to customers.
---