Software Quality in the DevOps Era - Trends and Standards of Practice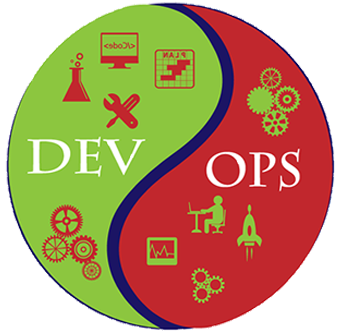 DATE: Thursday, September 19, 2019
TIME: 4:00pm – 6:00pm

LOCATION: TechSpace Ballston, 4075 Wilson Blvd, 8th floor, Arlington, VA 22203
Teams that are embracing DevOps are becoming increasingly aware of the impact of code quality on deployment time and the ability to manage delivery while balancing risk. The DevOps teams of today are setting quality gates ahead of deployment to reduce surprises and allocating time in sprints to systematically reduce technical debt on the backlog.
Join us September 19 for an open conversation on managing risk in DevOps. Based on attendance we can discuss DevOps on mission-critical systems, in particular. Guest speaker, Dave Norton from CISQ, will share early results from CISQ's State of the Nation survey on software quality analysis.
Guest Speaker
David Norton, Executive Director, CISQ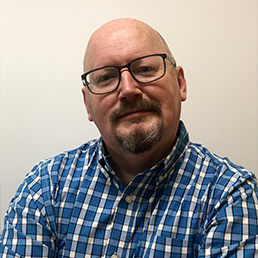 Dave Norton is Executive Director of the Consortium for Information & Software Quality™ (CISQ™), a not-for-profit IT leadership group that develops international standards for software quality measurement and promotes the development and sustainment of secure, reliable, and resilient (also known as trustworthy) systems. He is passionate about enterprise agility, DevOps and quality. Dave was a Gartner analyst for 13 years in the Application Governance and Strategy group and has a background in defense and logistics and practical hands-on experience of complex mission-critical system delivery.